Hospitality is an art
Hôtesses de France was created in 1952. Thanks to this unique experience, we adapt ourselves to your present demands in order to guarantee professionalism in a considerable number of varied operations: trade shows and exhibitions, launching and promotion parties, film premieres, sports events, cocktail parties, cultural events, meetings, European and international congresses, result presentations, analysts meetings, press conferences, road-shows, general assemblies…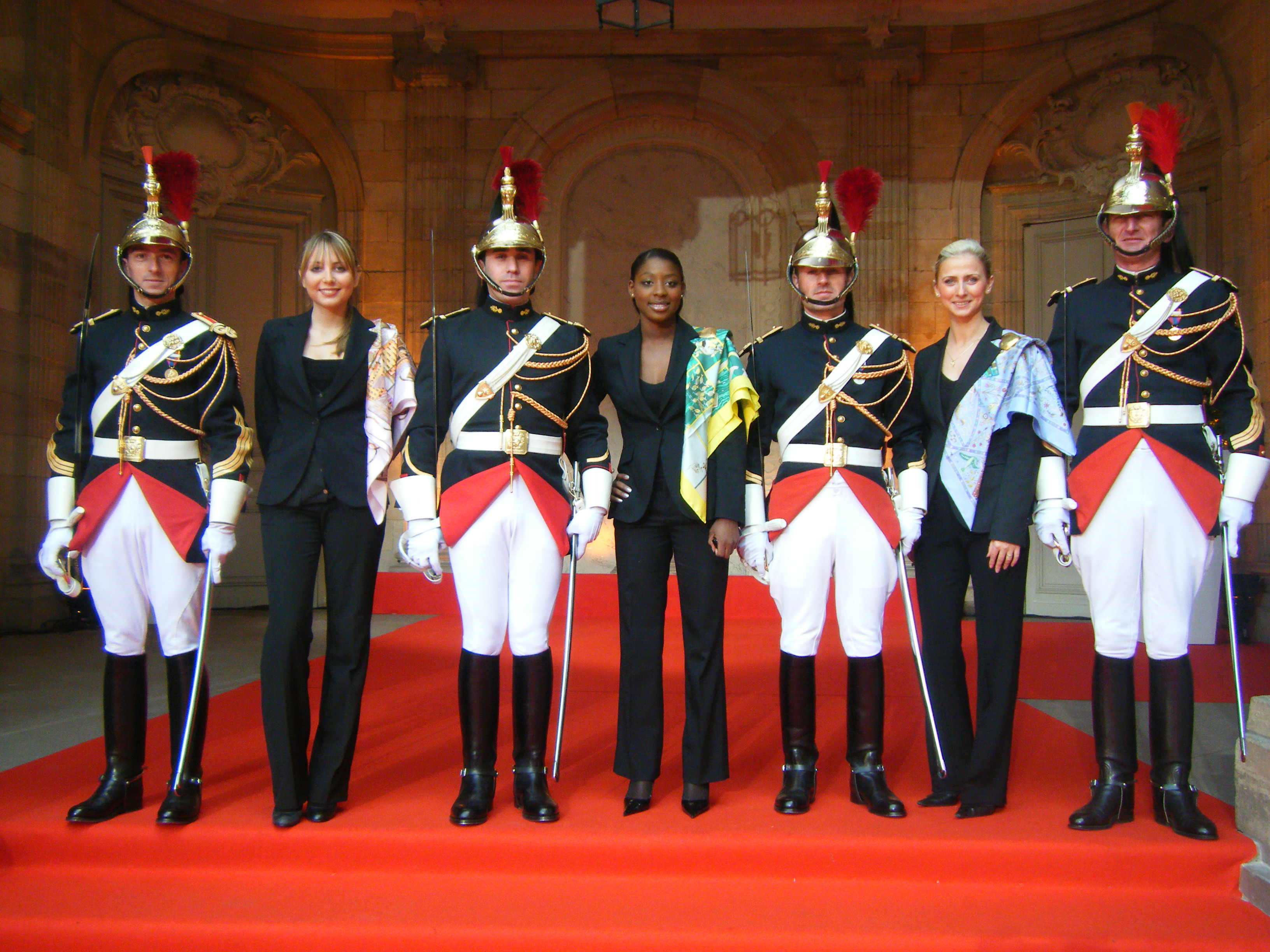 An impeccable service
The role of Hôtesses de France is wider than a simple welcoming presentation. An elegant and intelligent welcome, in an event, is based on representability, elegance, knowledge of the relative topics, good reasoning, style and ease in communication with your guests. This will result in a real contribution to the success of the event. A success that you will be proud of.
Unique experience and professionalism
Hôtesses de France exclusively selects top level hosts and hostess. Thanks to their specific training, their level of studies and their real aptitude to do a job that requires open-mindedness and communication, our hosts and hostesses become ambassadors for your guests… always taking the best initiatives with elegance, ease and discretion to ensure the good running of your event.